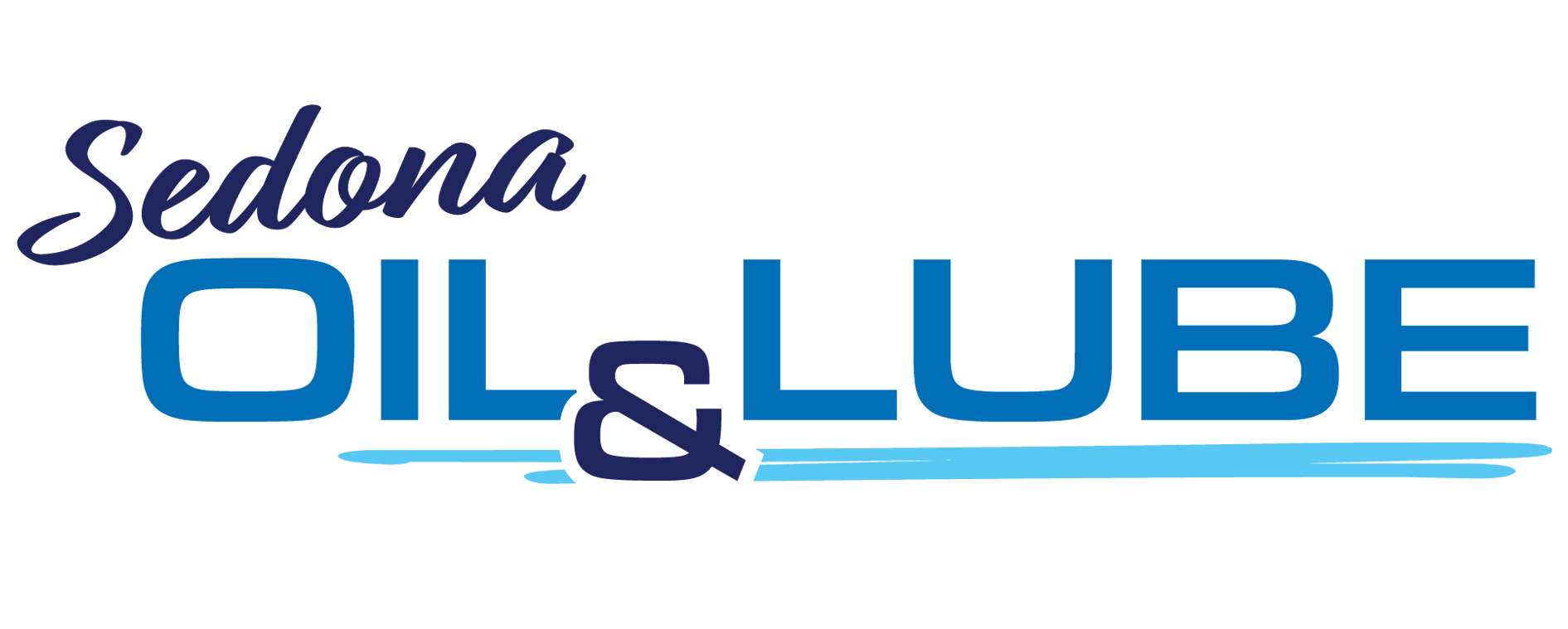 Automotive maintenance and service shop in Sedona
Welcome to Sedona Oil & Lube, where we take care of your vehicle like it's our own.
We're very excited to help you make sure your vehicle is in tip-top shape with regular oil and fluid changes.
We can also replace brakes along with other light mechanical services to help keep your vehicle safe and reliable.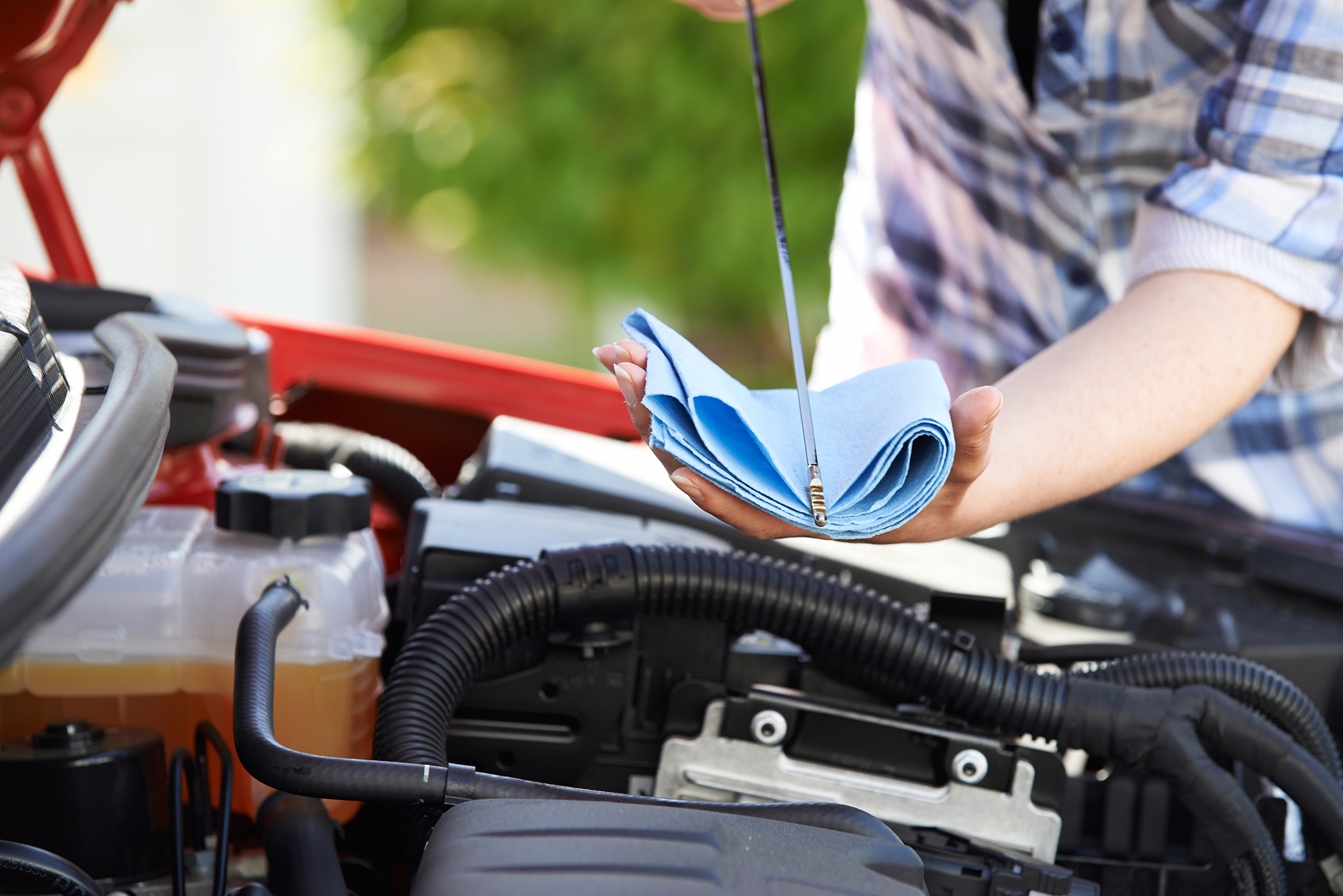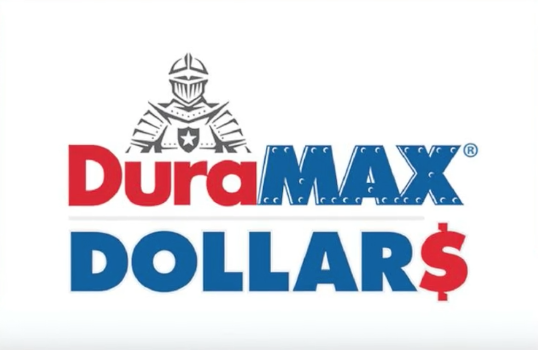 With the DuraMAX DOLLAR$ Program, you receive a check payable to your Sedona Oil and Lube that's good for any future service.