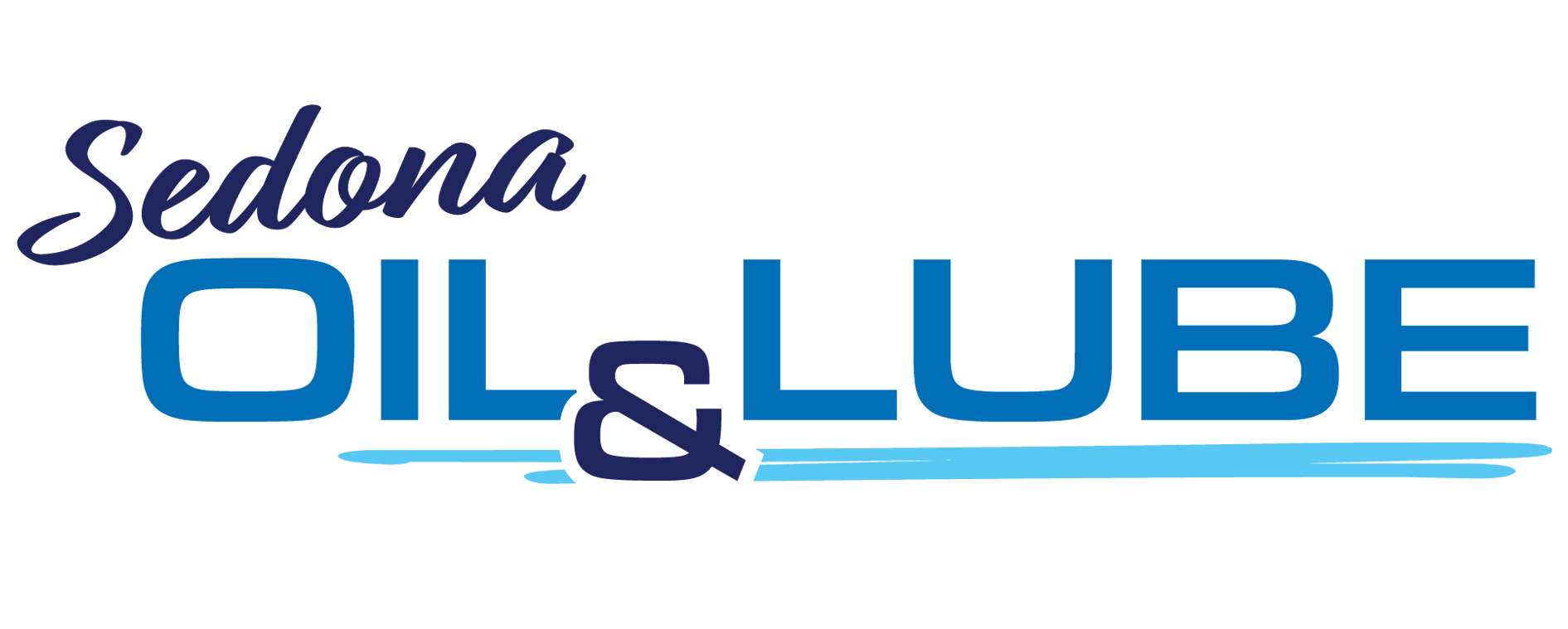 Automotive maintenance and service shop in Sedona
Sedona Oil & Lube has been locally owned and operated for over 30 years.
We provide fast, honest, and reliable services that keep your vehicle running.
Sedona Oil & Lube is dedicated to helping you properly maintain your vehicle.
A properly maintained vehicle will not only ensure its safety and dependability, but may also increase fuel efficiency.
Sedona Oil & Lube also supports many local organizations throughout our community.